In modern dry process cement production line, the system equipment is continuously increasing in size. As the main thermal insulation materials, the reasonable configuration can effectively reduce energy consumption. As a refractory manufacturer, SIJIHUO Refractory will share the knowledge of castables used in different parts of the cement kiln with you.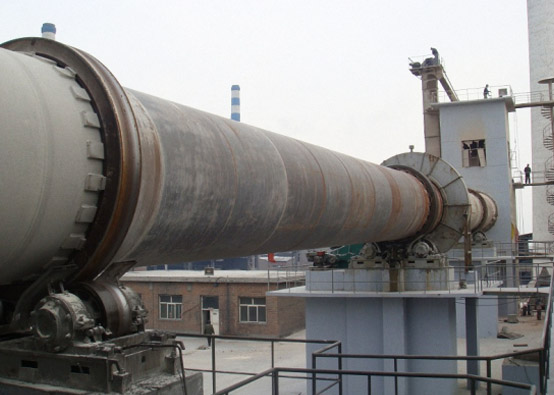 Wear resistant castable
In general, the kiln door cover should use high alumina refractory castable, and the grate cooler should use high-strength alkali resistant castable. The part liable to wear of grate coolers should use wear resistant castable.
At the rear kiln mouth of the cement kiln, it is also possible to use wear-resistant castable or
steel fiber castable, but it must have alkali resistance. The front kiln mouth is also a more
Demanding part, mostly use high grade corundum mullite castable, but is must have wear
resistance, the amount is not so large, usually 8-10 tons.
The decomposition furnace part of the kiln should prefer low cement castable with alkali resistance above Grade-II, and aluminum content more than 70%. But for cone part and roof, we should choose alkali resistant castable, the strength of alkali-resistant castables must not be lower than 60Mpa.
For coal injection pipes, although the amount is not so large, the requirement is extremely demanding. Corundum mullite castable, silicon carbide castable, magnesia alumina spinel castbale can be the choices.
Low cement castable
The tertiary air duct must use wear resistant castable with a strength of 100Mpa. The part with light abrasion also use high-aluminum and low-cement castable with a bulk density of 2.6.
The mixing belt in a single cylinder cooler, usually mixed with steel fiber castable and wear resistant brick.
High strength alumina castable
High-strength wear-resistant castable is used for the waste heat power generation system and elbow parts of the grate cooler, with alumina content more than 85%. For the pipe parts, we suggest wear-resistant plastic ramming material with aluminum content more than 85%, the construction method includes ramming or painting.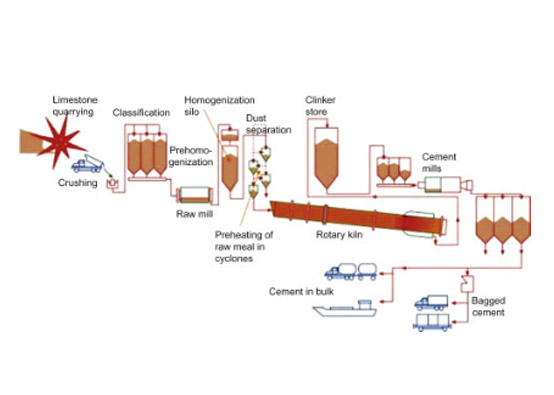 The above is SIJIHUO Refractory's description of castables used in various parts of cement kiln. The company is located in Xinmi city with more than 20 years' manufacturing experience. We are specilized in producing refractory castables, bricks, BFA for industries like coke, building materials, steel, nonferrous metals, electric power industries,etc. Supply one-stop refractory materials and construction solutions for these industries.